Marketers should begin using the GA4 property now to become familiar with the platform, experiment, and learn the many new advantages.
Because the new GA4 unified property and event-based measurement model are fundamentally at odds with the old GA3 architecture, no clear migration of existing data and configurations exists today. While Google may still create a migration solution, marketers should begin tracking data in order to build data volume that can be used in the future for comparison, and for training machine learning models inherent in GA4.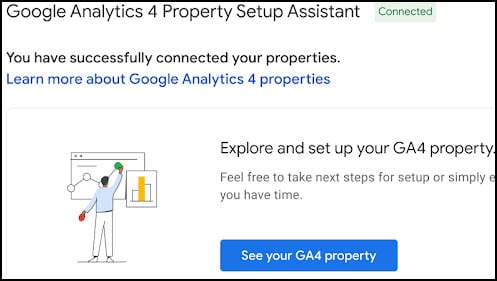 The new features in GA4 represent a different way of approaching digital analytics, and the sooner a marketer adopts, the sooner the value of the platform can impact the brand's success. The new Analysis Hub and BigQuery integration were once available only to GA360 users. Now, users of the free GA4 can build robust reports such as the Funnel Analysis, and export full unsampled BigQuery data for SQL queries.
Learn more about Google Analytics 4 here.