Digital advertising offers hundreds of strategies for effective advertising, but the best approach is to complete an effective business strategy and market analysis before the first ad buy.
When a brand has clear, measurable goals based on diligent planning and market data, effective choices for strategic paid media advertising become clear and tangible. The best paid media ad strategy includes mapping strategic business goals to advertising tactics that are aligned and address the brand's strategic plan: measurable goal(s), target audience, and value proposition. The most effective strategy is responsive to the specific challenge a brand is facing, and is often a marketing mix of tactics that addresses multiple components. For example, strategic planning might indicate the need to create an awareness campaign using targeted display ads with placement matching the interests and attributes of customer personas. To gain marketshare, a challenger brand might use contextual search ads, as branded searches favor existing market leaders.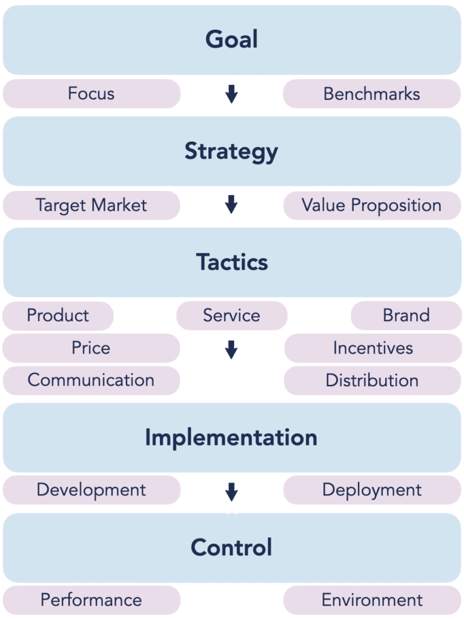 Learn more about paid media here.