Marketing automation is a set of functionalities that automate, expedite, and optimize marketing tasks at a scale that would otherwise be cumbersome or impossible.
While often misunderstood because of the variety of functions falling under its umbrella, marketing automation typically combines customer data from one or more sources, analyzing it and performing marketing tasks such as segmentation, personalization, scoring, and workflows. The goal is to create and/or optimize elements of the customer experience to increase marketing success.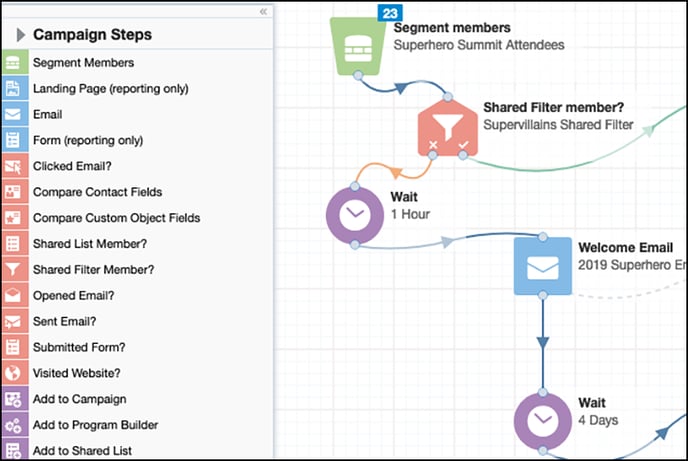 Learn more about marketing automation here.