Paid media or digital advertising has exponentially grown because it is efficient, affordable, and effective across hundreds of platforms.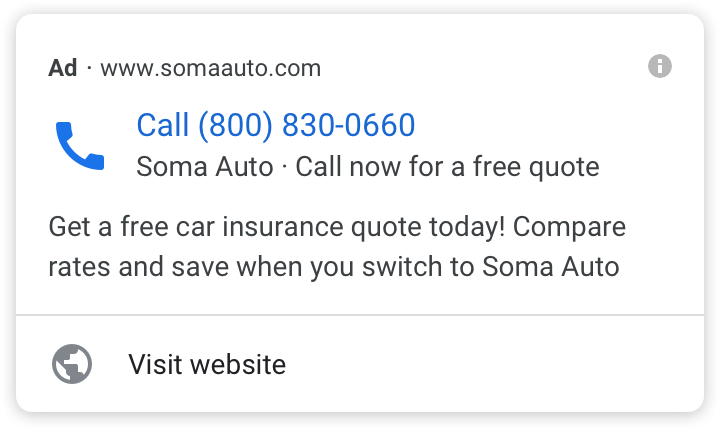 Technology advances such as high-speed internet, mobile devices, and ad platforms have facilitated growth, but the ease, efficiency, efficacy, and affordability have driven usage across businesses large and small. With programmatic advertising, marketers can send specific messages to specific audiences in a specific online context. For example, a local plumbing service can reach local homeowners with plumbing needs on a search engine results page (SERP) at a moment of high intent, all at a reasonable cost if well-executed. In this example, "well-executed" could mean the plumbing service has a robust Google My Business entry, has created a compelling text ad (using AB testing), with ad extensions that include reviews and a direct clickable phone number.
Learn more about digital advertising here.