Google Data Studio, Tableau, and dozens of other tools. Want to use it? We can probably make that happen.
The initial reporting structure is provided in Google Data Studio, Tableau, and/or a number of other available formats, and can be adjusted to meet the needs of the client. Reporting is dependent on the client's goals, KPIs, and campaigns, and can be adjusted throughout the engagement to provide the most value or insights. Cross-platform data connectors are utilized to aggregate different platforms into a single reporting structure.

If any platform exists which is of interest to the team, we are continuously evaluating the performance and efficacy of new technologies and welcome interest and/or recommendations on new platforms and will review accordingly.
One type of reporting is real-time data pulled into Tableau. This can be similar to the following: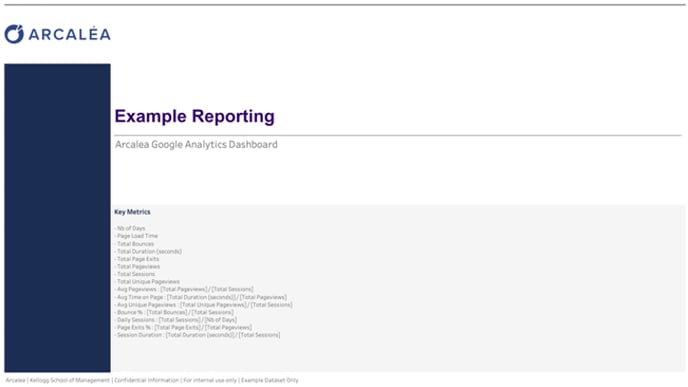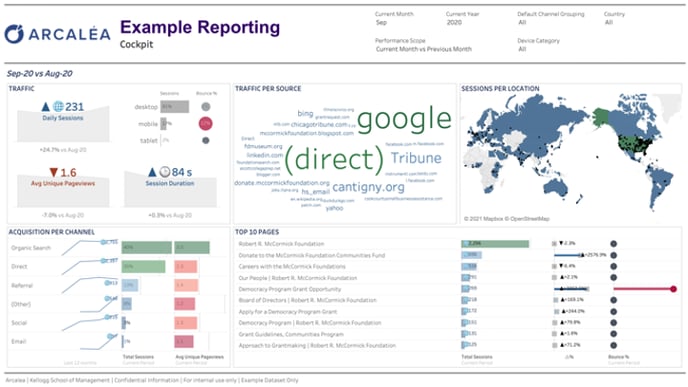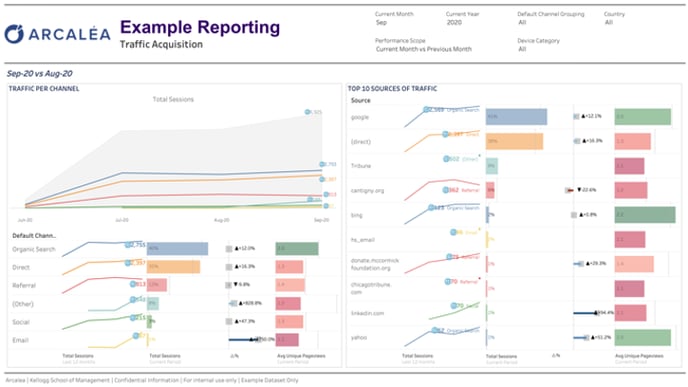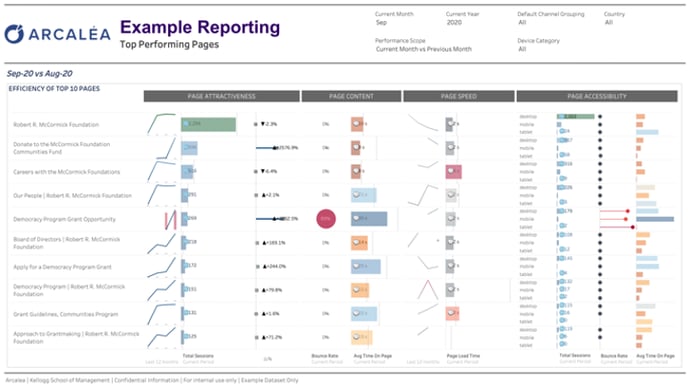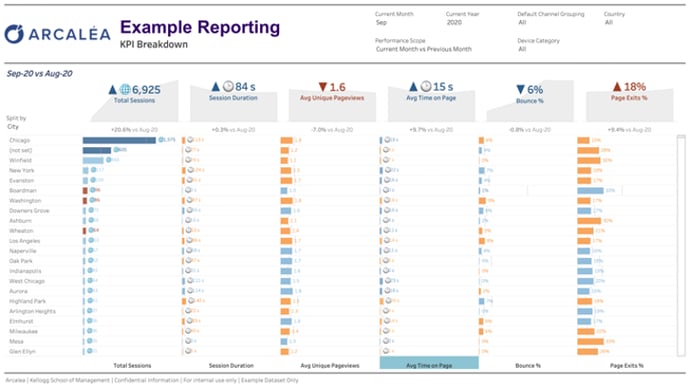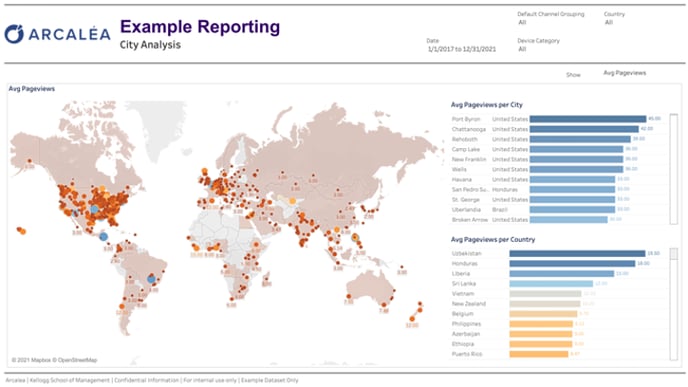 Another type of reporting is real-time data as seen in the Google Data Studio dash below: