Yes. Google Analytics 3 will be replaced by Google Analytics 4 (GA4), and experimenting with GA4 now will assist brands in learning new required approaches in advance.
Google Analytics 3 (GA3) will be around for awhile as functions are added to Google Analytics 4 (GA4), and marketers learn the new platform. However, GA3 is being replaced, and tremendous advantages exist for brands to immediately begin using the new platform.
Note: almost all analysts agree that practitioners should run GA3 and GA4 parallel until Google begins retiring GA3. Running both properties is nearly seamless, and numerous posts online provide guidance.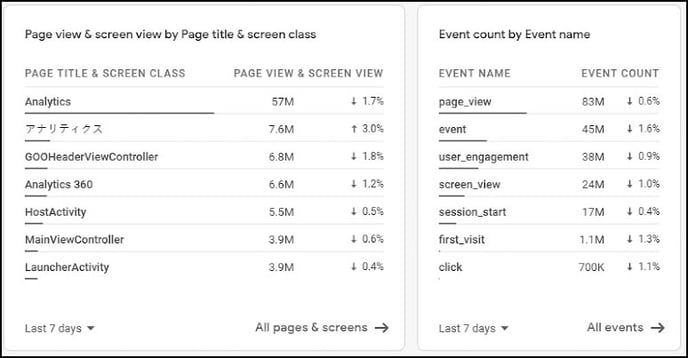 The new GA4 unified data property and event-based measurement model represent a fundamental change and improvement in the digital analytics process. Highly configurable, GA4 creates a unified view of the customer journey across platforms and devices. With an events-based measurement model, marketers can track any activity, quickly configure impactful reporting, and use machine learning to predict customer behavior.
Learn more about Google Analytics 4 here.