The short answer is "Yes," but the reality is that most differences in functionality are part of GA4's design.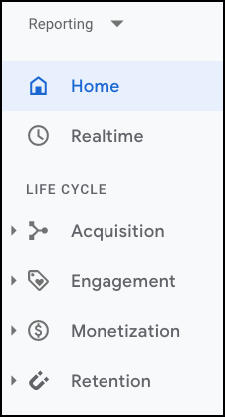 Many of the pre-configured, or "canned" reports are no longer part of the GA4 reporting system. An old report designed for web data might be irrelevant for a brand's gaming app data. However, the new unified data model and event-based measurement model is purposely built for quick usability and flexibility. Rather than supply pre-configured reports that might be irrelevant, GA4 provides a system of universal building blocks for marketers to configure and mirror the needs of their business model. Similarly, the prior e-commerce functions are easily configured using the same data and measurement model as all GA4 reports.
Some gaps, however, will need to be closed. Attribution modeling is yet to come, and the need for user management has been observed as well.
Learn more about Google Analytics 4 here.