Arcalea assesses brand and competitor SEO data to evaluate comparative optimizations and their efficacy, identifying specific tactics for brands to deploy for competitive advantage.
By using a combination of industry-standard and proprietary analysis tools, Arcalea can identify competitor search profile elements, including technical site structure, keyword strategies, content approaches, as well as resulting site-specific customer behavior.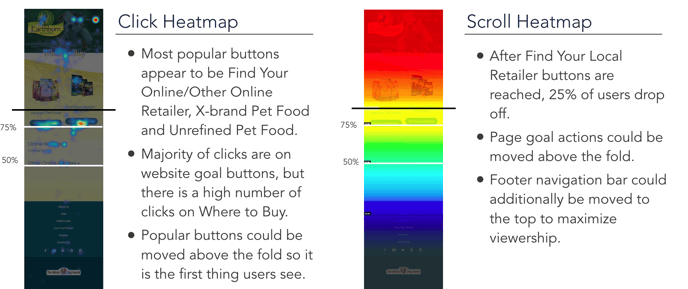 Brands can compare site structures, including the comparative locations of high-ranked pages within each site hierarchy. They can evaluate page construction, such as the amount of text on high-performing pages, as well as the balance of word count and headers compared to page ranking. And brands can evaluate technical performance, including load times for key screens, and mobile optimization indicators. All of these elements are quantifiable, and therefore easily comparable and reproducible. Seemingly subjective content such as how engagement is impacted by page-level organization can be connected by analyzing attributes with heat maps and scrolls, as well as bounce rates.
Learn more about Arcalea's Search Engine Results.