Arcalea focuses challenger brands on domains in which market leaders have little innate competitive advantage, such as contextual search traffic, while avoiding domains dominant brands control, such as saturated distribution channels.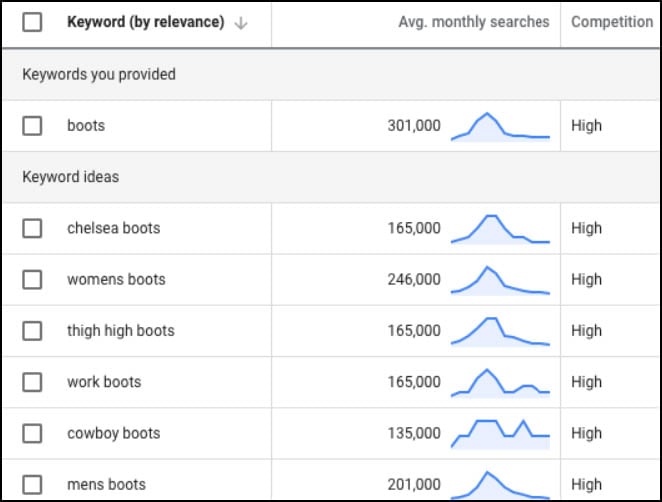 Dominant brand names will easily own branded search terms, but contextual searches are more accessible to challengers. Contextual searches aim for the product or service category, and usually focus on a refined category ("100% Kona coffee"). Other techniques that are more competitive include local advertising and local SEO, where a market leader may invest fewer resources. Identifying challenger partners who can add mutual value, and targeting secondary audiences can both provide competitive advantages against a market leader with a singular distribution advantage and target. Finally, each challenger should have a distinct value proposition that highlights areas of parity and dominance. A challenger brand must tailor strategic marketing using overt offering value while choosing marketing tactics undervalued by the market leader.
Learn more about Arcalea's Quantitative Market Assessment here.