Effective SEO impacts site relevance and authority; strategic planning and aligned keyword research ensures keywords are not misaligned with the offering and its key attributes.
SEO works by increasing site relevance (does it match a user's search intent?) and authority (is the site trustworthy?). So how can organic traffic increase, but not convert? One possible mistake is misaligned keywords. In this case, the keyword reinforced throughout content and brand property is consistent, well-placed, but doesn't quite match the offering's value proposition parameters all that well. In order to attract visitors, the connection should be clear from the reinforced keywords, the landing page, and the value proposition.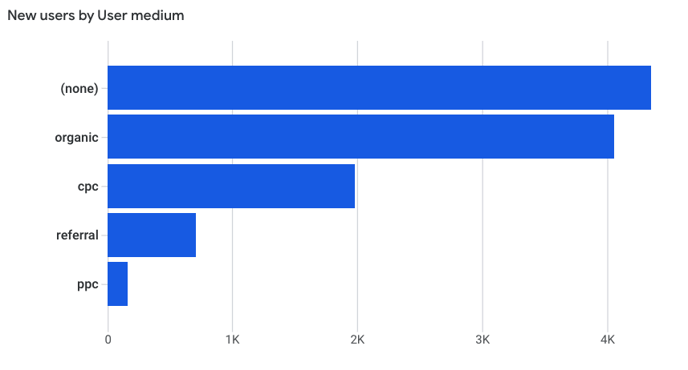 For example, a brand, Apex Structural Movers, focuses on the keyword "professional structural movers," an industry phrase that is well-understood. The properties also include body text, headers, and tags about components of a service that could reasonably be "professional structural movers," and is matched with SERP features and a strong GMB listing. Per Google Analytics, the key landing pages are driving quality traffic from search engines and known referrals. Recent technical and on-page SEO has increased organic traffic 60%, but few conversions. Why? The brand's real expertise is in logistics, permits, state-of-the-art routing—not the actual physical movement of structures. The keywords, content, properties, landing page are aligned with each other, but not with the offering.
Keywords should accurately reflect an offering, and the landing page and other content should reflect the elements of the superior value proposition that reflect brand competitive advantage. During strategic marketing planning, the value proposition is defined, and product or service attributes are competitively defined. Organic keyword research is just as critical as paid, and requires connecting high search volume with offering attributes, especially dominant ones. This relevance to the offering's key attributes—especially relating to the competitive advantage—are a prerequisite for relevant, converting traffic.
Learn more about SEO and Marketing Strategic Planning.