Brands must set up the website correctly, deploy quality, relevant content, and build high-quality backlinks from referring domains with authority.
Brands begin building website authority when first set up: creating a site correctly without technical issues recognized by or impacting search engines. Creating a steady stream of quality, popular content will start capturing audiences, including those with significant built-up authority. Finally, having quality referring domains backlink to the brand property adds value from that authority.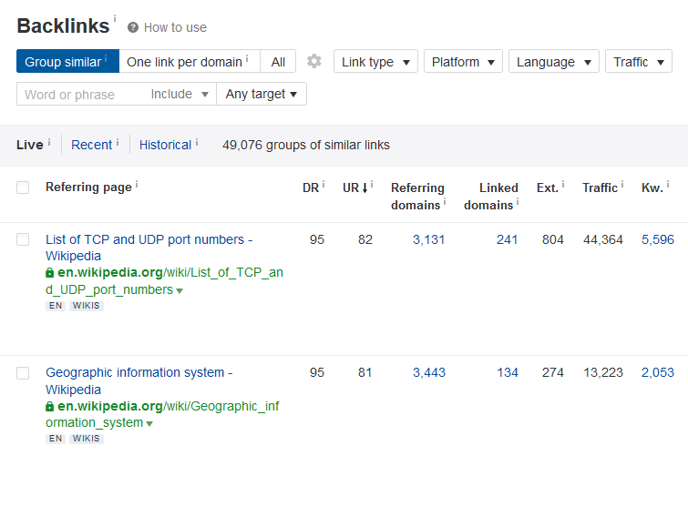 A referring domain is a website that references another website, linking to it for their readers benefit. When a referring domain has high authority, it adds authority value to the referenced site by sharing equity.
Website authority is shorthand for popularity that counts with search engines: quality traffic, including links from other domains that command traffic and are a recognized authority in the same or similar field. The brand website must exhibit signals that search engines recognize and use to calculate authority, namely numerous high-quality, referring domains with existing authority.
Learn more about SEO here.