In order for prospects to consider their offerings, brands must ensure that their sites perform at high levels by reducing load times, supporting user actions, and validating mobile optimization.
As customer options have never been more abundant and accessible, initial load and in-site responsiveness are minimal requirements for brands seeking new customers. Site usability includes site speed, but also any features and core elements that support users completing their goal on a site: completing actions through the easiest process, allowing for user errors (designed to easily correct mistakes and "fat fingers," such as removing items from cart, changing address), allowing for user variability (designed for multiple approaches, such as finding product by menu or search), ease of learning and other advantages for returning (saved profiles and ML-driven recommendations), and engagement along the journey (shareability for posts and pages, infographics, etc.).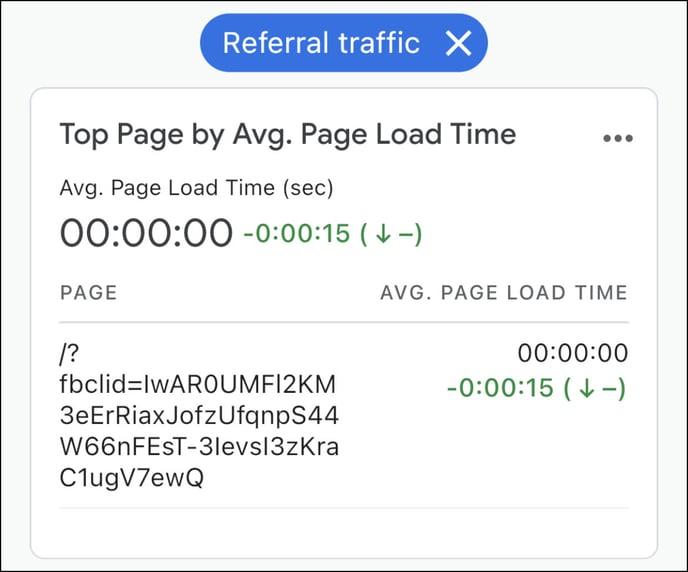 Brands should also remember that mobile optimization goes beyond mobile-capable or even mobile-friendly. Optimization includes a wide variety of approaches, such as responsive design, minimal and focused titles and descriptions, updated structured data for snippets, and local optimization for high-intent transactional searches. Finally, if a brand has a complex offering that needs a complex mobile treatment—brands should consider designing an app.
Learn more about Arcalea's Quantitative Market Assessment here.